1990 - Jindal Textile Starts Its Journey with Yarn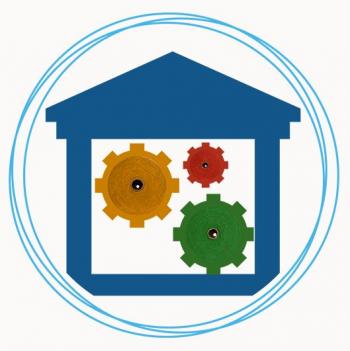 1991: In-house production begins

After a year, Jindal Textile started its in-house unit. This empowered us to produce top quality products at will which opened newer avenues.
10 Years of Success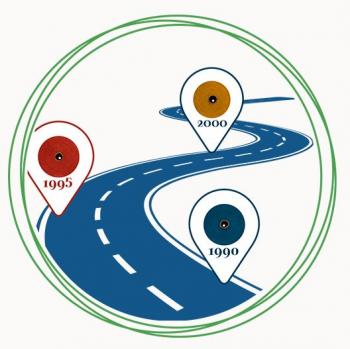 By 2000, Jindal Textile had successfully established 3 more factories. One each for recycling yarn & acrylic, recycling cashmere woollen and woollen recycling.
Getting Into the Export Mode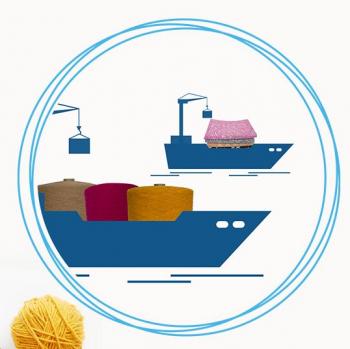 In 2002, Jindal Textile started exporting products to various countries. As of 2020, 50% of our revenues come from exports.
The countries we export to:

AFRICA - Ethiopia, Kenya, Malawi, Nigeria, South Africa, Tanzania, Uganda, Zambia, Zimbabwe, Egypt, Algeria, Tunisia, Morocco

EUROPE - France, Italy, Portugal, Spain

NORTH AMERICA - Canada, United States of America

South America - Argentina, Chile, Bolivia, Peru, Colombia
Taking Business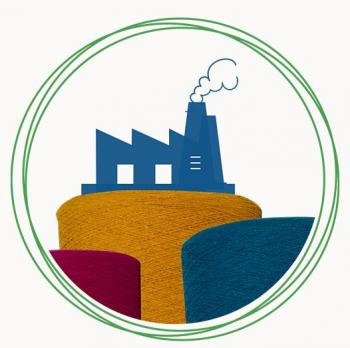 In 2003, Jindal Textile established its first factory outside of Panipat and started yarn recycling in Kandla SEZ, Gandhidham, Gujarat.
The Future Lies in Blankets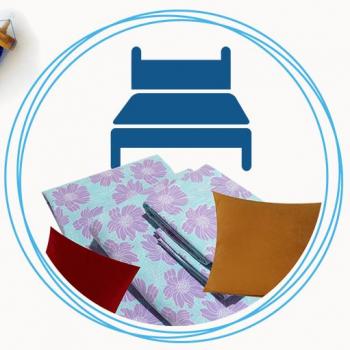 Jindal Textile envisions a near-future when we will be manufacturing funnel blankets. Owing to our in-house manufacturing unit, we have prepared ourselves for the big leap. We also plan on exporting our high-quality soon.
Winning the Market Over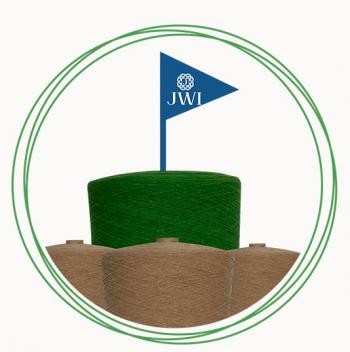 Today, Jindal Textile has achieved an extraordinary feat by becoming the No.1 company in recycling in India. Currently, our market share of the recycling yarn and recycling woollen is 70% ​and 60% respectively, of which 50% in both categories comes from exports.