Planting the Future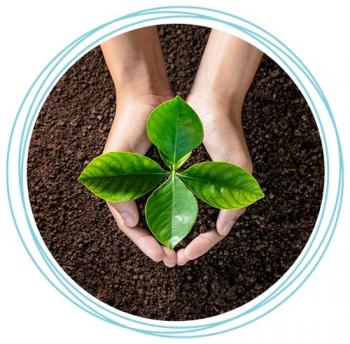 The preservation of the environment is a shared responsibility that we must shoulder with others. We at Jindal Textile show our appreciation for the environment by organising regular plantation drives in various Ludhiana housing societies, parks, and other areas. These plantation drives assist us in making the best use of our resources by affecting many lives at once and paving the way for the betterment of the planet. Our plantation drives bring us closer to the environment and give us the ability to contribute to a larger cause.
Building India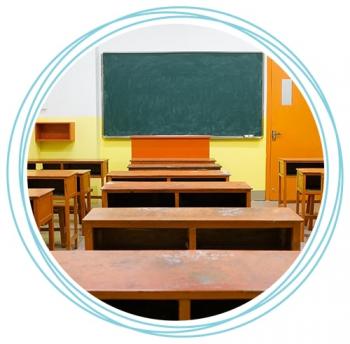 Our country's prosperity is dependent on education. Jindal Textile works with many government and non-government primary schools to improve their conditions. We meet all of these schools' and students' needs, from building toilets to renovating buildings to providing books, tables, and chairs, mid-day meals, and school uniforms. Schools with higher-quality amenities attract more students. We ensure that schools remain in good condition and that students receive everything they are entitled to through our welfare services. We recognise that these children will be the architects of tomorrow. As a result, at Jindal Textile, we are dedicated to providing them with a beautiful and prosperous today.
Books for the Better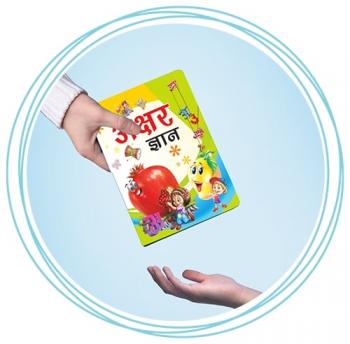 Education is the key to a country's success. As a result, it is critical to make education available to all. However, many of our schools lack sufficient books to educate their students. Jindal Textile works with such schools to provide them with all of the necessary textbooks for their students. We have also established many small libraries in some schools to house not only subject-related books, but also vocational and recreational books.
Nurturing Tomorrow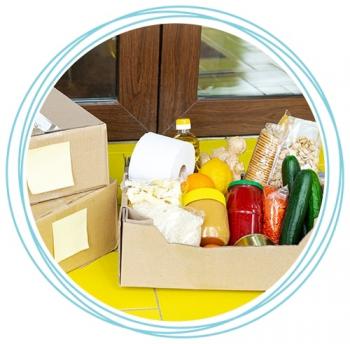 A significant proportion of our population lives in poverty. Food is nothing short of a luxury for them. Jindal Textile organises food donation drives on a regular basis to assist those in need. The drives, which are organised in slum areas or underprivileged societies, assist individuals and communities who struggle to get even a proper meal in a day, particularly those with children in their families. Special food packages with milk, protein-rich pulses, and items with high mineral and vitamin contents are also provided for toddlers and children under the age of five. At Jindal Textile, we believe that everyone has the right to live a healthier life. We ensure that individuals and societies have access to food through these food donation drives.